Did Ted Cruz Actually Have Numerous Affairs While His Wife Was Depressed Or Is It All Bullshit?
Toward the end of last week Senator Ted Cruz, a candidate for the Republican nomination was accused of having "at least" five extramarital affairs.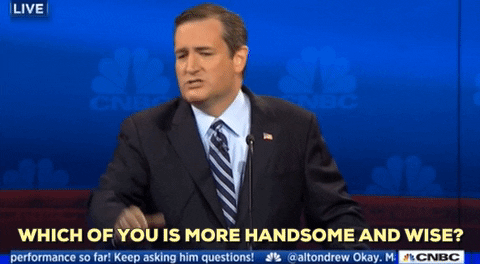 The accusations come from the National Enquirer, which while being known for salacious gossip and unfounded rumors has also exposed several politicians over the years, such as former North Carolina Senator John Edwards.