Facebook blocks Chechnya activist page in latest case of wrongful censorship
The barring of a non-terrorist group for terrorist activity sparks debate again about how overloaded moderators can handle content fairly and accurately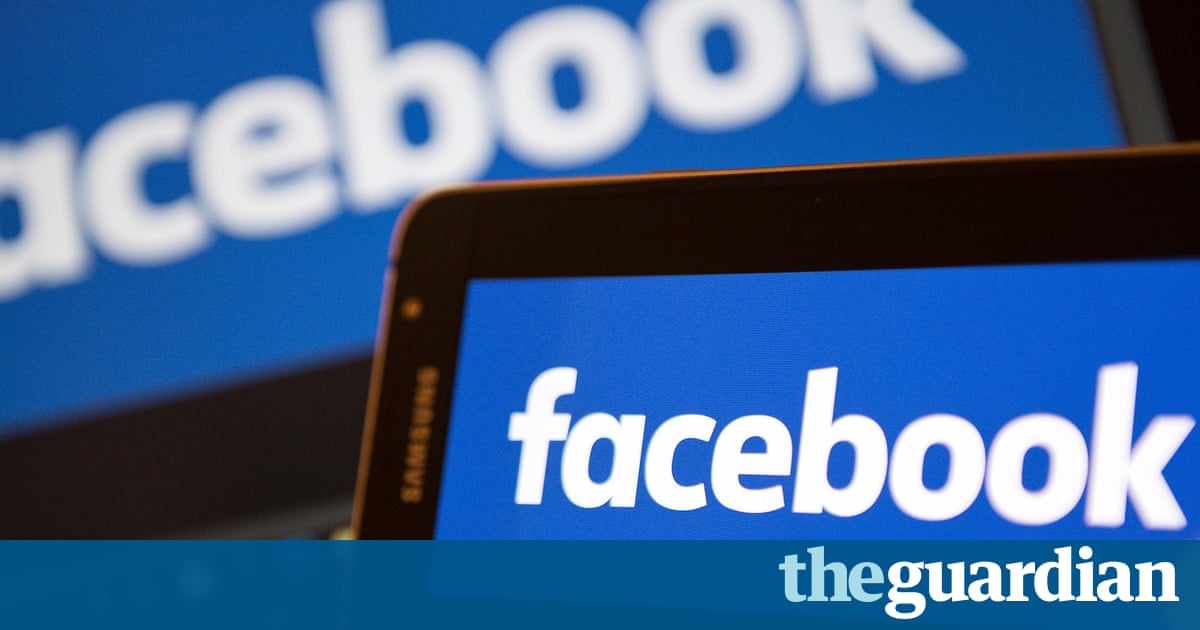 Facebook censored a group of supporters of Chechen independence for violating its community standards barring organizations engaged in terrorist activity or organized criminal activity, the latest example of the social network mistakenly censoring government dissidents.
The Facebook group, Independence for Chechnya!, was permanently deleted by Facebook in late May, according to the group administrator, an Estonian human rights activist who asked to be identified by her initials, MP. She said she was shocked when she received a message from Facebook informing her of the deletion. We do not support terror, MP said. We support [a] political[ly] legal way for returning Chechen independence.
After the Guardian contacted Facebook about the group, it was reinstated. A company spokesperson said that the deletion had been made in error and pointed out that with millions of reports each week, the company sometimes gets things wrong.
The case is just the most recent example of how Facebooks mission of creating a more open and connected world can be compromised by its gargantuan task of policing billions of pieces of content.
In recent weeks, the company has censored a Pulitzer prize-winning journalist for publishing a series of posts alleging corruption by Maltese politicians and an abortion rights organization for violating its policy against the promotion or encouragement of drug use. In all of those cases, Facebook reversed its decisions after it was contacted by the Guardian.
Facebook is also facing complaints from critics who argue the network is not censorious enough and is failing to stamp-out extremist or abusive content.
The Chechen independence group, which had about 6,000 members, had existed for almost a decade and was originally created by a resident of Chechnya, according to MP, who said she took over administration of the group after the original administrator was forced into hiding due to threats to his relatives. The group is supportive of the Chechen Republic of Ichkeria, an unrecognized government consisting of exiled leaders from the wars for independence.
While some Chechen separatist groups, such as the Caucasian Emirate, are considered terrorist organizations by the US government, the Chechen Republic of Ichkeria is not. Indeed, the group is specifically listed as not violating in a list of terrorist groups that the Guardian reviewed as part of the Facebook Files. One Facebook moderator told the Guardian that content reviewers have less than 10 seconds to make a decision about whether content should be censored or not, making the careful policing of extremist content a mission impossible.