Girls, Insecure and Stranger Things: how bathrooms became TV's safe space
Kitchens and living rooms were once the heart of drama and comedy, but in an era of messy protagonists the bathroom has taken over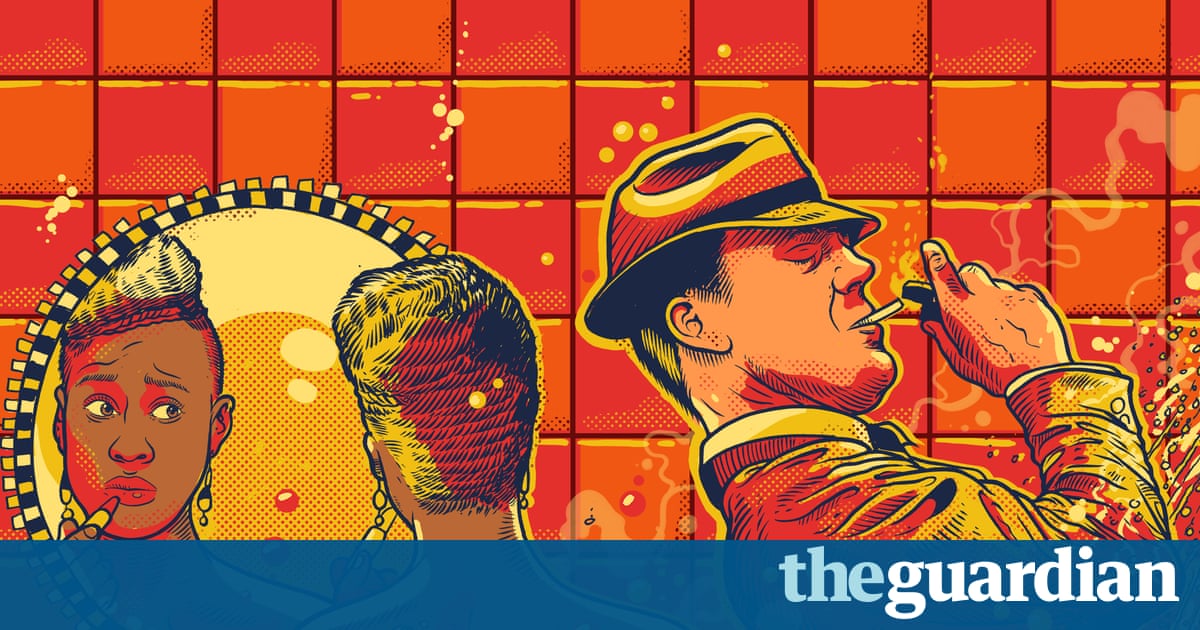 Bullshit! Bull! Shit! No you! You're … BULLSHIT." Episode two of Stranger Things 2, and Nancy has found herself a new story arc: drunk at a party, she has spilled blood-red punch down her top, and she's trying in vain to sponge out the spot. The previous episode ended with Nancy eyeballing the mirror, paralysed with guilt at having kept quiet about her friend Barb's disappearance into a reality-fracturing netherworld. Now she's ditching her boyfriend Steve and resolving to avenge her pal's sticky, cobwebbed demise.
Both of these scenes in Netflix's creature feature share a noticeable trope in modern TV storytelling; mostly practised by a new wave of American shows that unsparingly portray their characters' inner lives. As emotional turning points happen, they happen in bathrooms.
Before the cable TV era, viewers were used to ensemble casts knocking around in offices or big living rooms, perhaps with a kitchen as a sanctuary for their quieter epiphanies. Now, we're all about the power of emotional truths, revealed when our TV alter egos are laceratingly honest with themselves, often behind the locked door of the smallest room.
The first ever episode of Girls, in 2012, set the tone. Lena Dunham as Hannah kookily eats a cupcake in the bath, and does it while her friend Marnie (Allison Williams) casually perches on the edge of the tub, shaving her legs, unfazed by her friend's nakedness. Dunham's frequent nudity is a visual cue for her effort to lay bare her characters' psyches, with the taboo-busting spirit extending to delivering dialogue while sitting on the toilet. The smallness of the space is important: Girls appears to be a gang show, but we hardly ever see all four stars together because the drama is built on fierce, fragile friendships between one woman and another. The bathroom is the ideal venue for the fraught micro-interactions that make the series sing. Of Girls' many bathroom scenes, perhaps the most beautiful is in season two, when Jessa (Jemima Kirke) needs to talk about the end of her whirlwind marriage. Hannah is in the bath, so Jessa instinctively gets in with her and cries.