Texas scientist and evangelical takes to the web to convert nonbelievers
As a climate scientist and an evangelical Christian, Katharine Hayhoe is well placed to reach a sceptical audience even if that means braving hate mail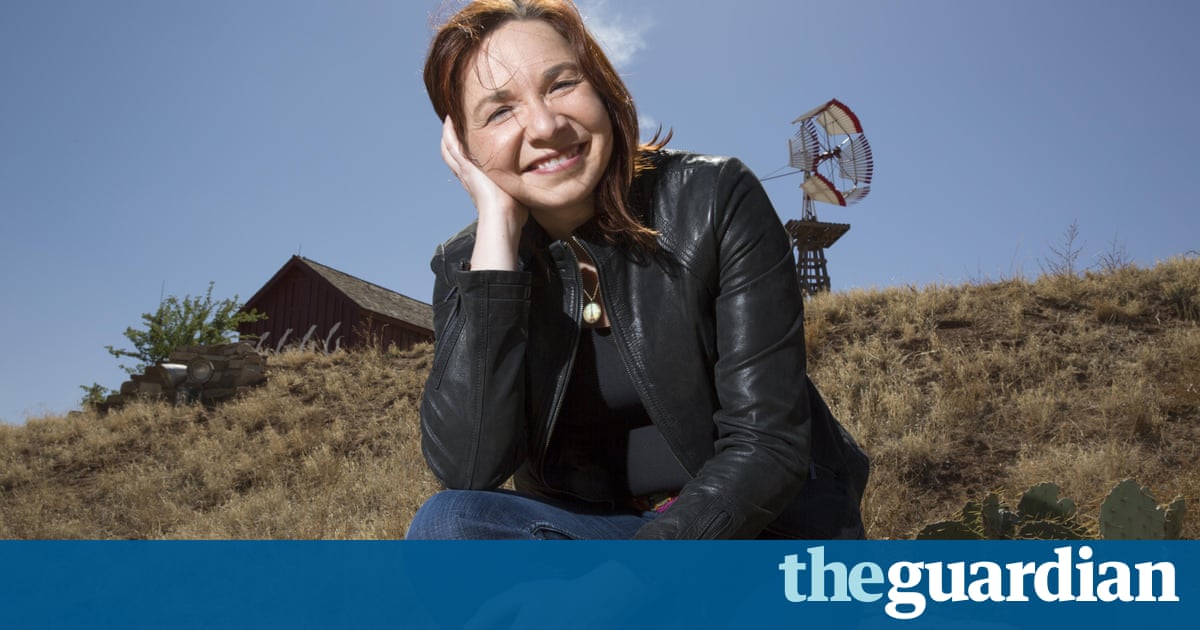 Speaking of shills, if she teaches in Texas she probably gets grants from the oil industry.
This is one of the more polite social media missiles Katharine Hayhoe has had fired at her this week. But its hopelessly misguided.
Hayhoe is a climate scientist. And shes on a mission to persuade skeptics that humans are frying the planet and time is running out to stop it. The last people she would take money from is Big Oil.
While most US climate scientists live amid constant controversy, Hayhoe believes she is enduring an acute level of abuse because she reaches parts of the population many of her peers cannot reach.
Shes an evangelical Christian. Her husband is an evangelical pastor, even, in a faith whose followers are largely skeptical of climate science.
But stating the obvious doesnt stop the hate mail. Its stepped up a notch since the academic launched a new web series in recent weeks, Global Weirding a twist on the term global warming to explain to doubters why climate change is causing ever more peculiar, dangerous weather and its our fault.
Oh, Ive been called the C-word, Ive been called an eff-wit, some really disgusting stuff. Most of it is just hateful, hateful language, a lot of it anonymous and when its not nameless, 99% of the time its from a white man. Facebook and Twitters systems for reporting abuse are garbage, by the way, she said.
Hayhoe is the director of the Climate Science Center at Texas Tech University in Lubbock, where she teaches and conducts research as an atmospheric scientist and an associate professor of political science.
As a Texas-dwelling, evangelical Christian, atmospheric scientist, Hayhoe can often win the ears of many religious communities, receive invitations to address students at Christian colleges, or have conversations with mega-church-going Republican climate cynics she otherwise mightnt meet or who wouldnt listen.
Her faith and, now, her web series, has led many people to tell her they had believed or suspected that human-influenced climate change was a liberal hoax but that she has changed their minds, she said.
But Global Weirding has also brought increased hate mail.
I did have, a few years ago, a death threat, which I reported to the police, she said.
Now new floods of insults are pouring in since she launched the web series last month.
Shes coping partly by seeing it as a sort of encouraging, in a strange way sign that shes hitting new audiences, drawing contrarians and environmental converts alike.