The meaning of Beyoncé: a dispatch from inside the Beyhive
How many ways do we love Queen Bey? A superfan explains how Beyonc gives her followers permission to take control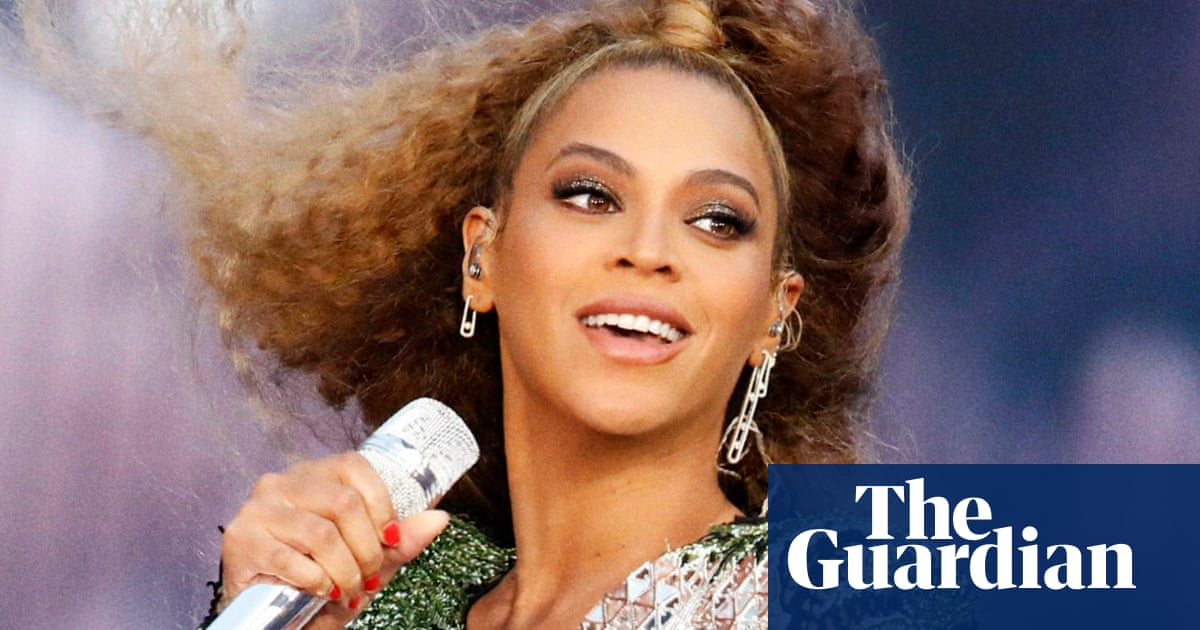 Through a fog of food-truck smoke, a sea of Ivy Park and feminist slogan-clad fans move through the London stadium. To my left are groups of black girls in co-ordinated yellow or gold-hued outfits; to my right, yards of bee motifs. This was an experience, like many before it, that we'd all tell our grandchildren about. Now, for one night, and one night only, there was just me, the Beyhive and Beyoncé – even if her husband did happen to be there.
The Beyhive is perhaps the most dedicated group of superfans (or, as they often call themselves, "stans") on the planet, and I consider myself one of them. Much catchier than its predecessor, the Beyontourage, the origins of which are unknown, the term Beyhive entered the mainstream consciousness around the 2011 release of 4, Beyoncé's fourth studio album and her first project done independently of her father, Mathew Knowles. In a nod to the new direction her career was taking – a slightly more grown-up version of the women's empowerment anthems for which she had become known – Beyoncé's already precise vocals seemed to improve. And her fans were one-upping themselves just as she was, taking on the detractors at every turn.
They were in full flow by 2015, which is when Kid Rock chose to criticise Beyoncé because, as if it were in any way relevant, he didn't find her attractive; nor did he think she had "a fucking Purple Rain" in her discography. The Beyhive responded by posting endless comments on all his social media channels using only bee emojis. The rage goes on; every year fans commemorate the day he crossed Queen Bey, covering his social media profiles with – you guessed it – more bee emojis. Such battles – carried out with as much passion as if Beyhive members were defending their own family – have landed the fandom with a somewhat bad reputation.
But what lies at the heart of that protectiveness is an appreciation of Beyoncé's efforts to, consciously or not, give black women a sense of freedom. Just as Beyoncé takes up space, in music, film, fashion, art and, in some respects, politics, she gives us permission to do the same, entirely on our own terms.