'Today' host Hoda Kotb adopts baby girl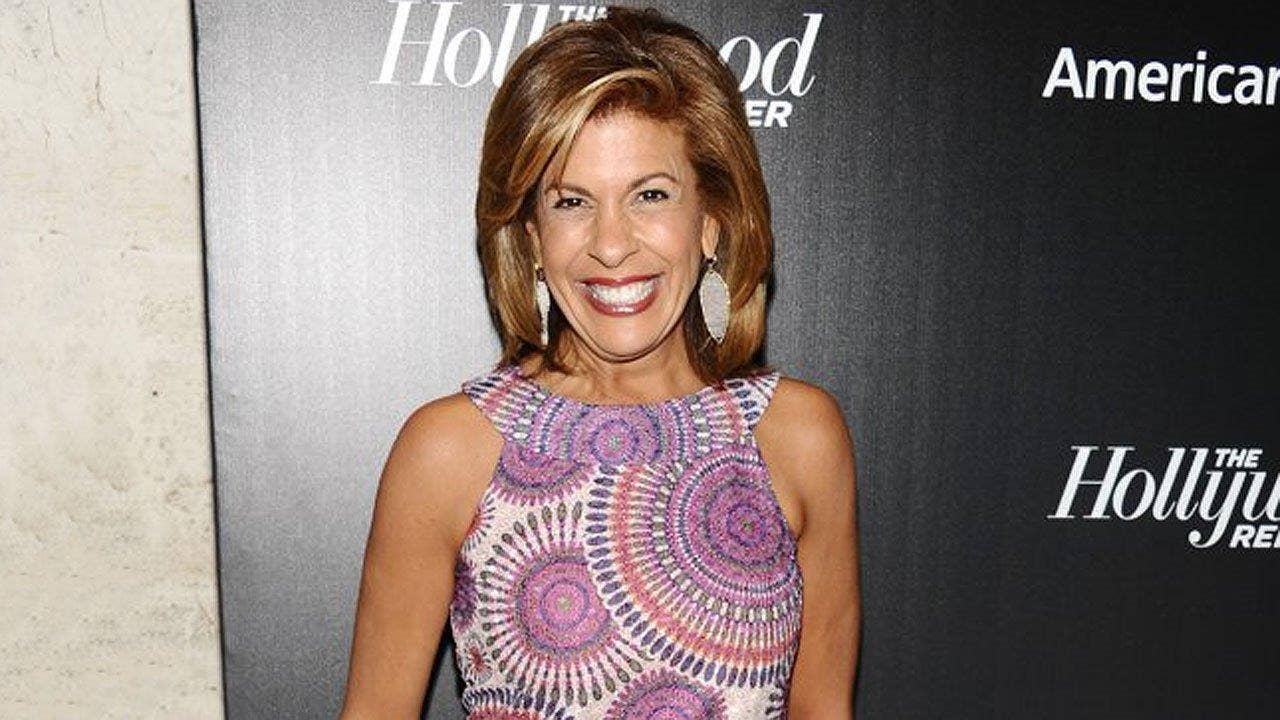 Hoda Kotb is a mom.
The Today co-anchor announced on Tuesday that she adopted a baby girl named Haley Joy Kotb.
Shes a Valentines baby, said the 52-year-old while phoning into the show, as reported by E! News. She is the love of my life.
How hard it has been to keep this secret, said her on-screen partner Kathie Lee Gifford. I have the biggest mouth in the world and Ive said zilch."
However, Kotb was using Instagram to give fans a few hints of her new arrival. Kotb posted several inspiration mantras on the social media app, including May the new few months of your life be a period of magnificent transformations.
Kotb also used Instagram to announce the newest member of her family.
HODA KOTB GUSHES OVER NEW BOYFRIEND
And then my soul saw you and it kind of went, Oh there you are. Ive been looking for you,' she captioned a photo.
You were made to be a mom, added Gifford.
Kotb has been dating financier Joel Schiffman for several years. The couple moved in together October 2016. She previously told E! News that if Schiffman were to ever propose, he should keep it casual.
There are certain things in life that are intimate and between two people, said Kotb. I like that. I like it more low-key."