Trump administration reviewing EPA website, curbs agency communication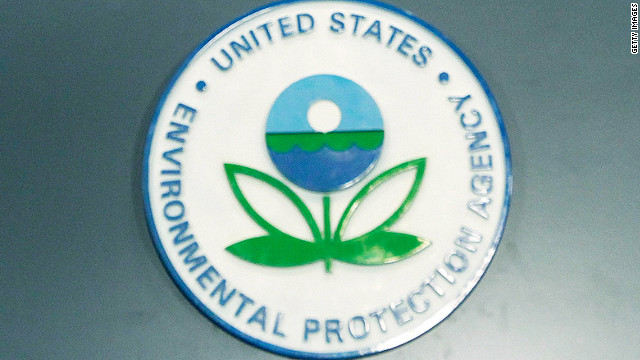 Washington (CNN)The Trump administration is examining the website of the Environmental Protection Agency to determine which information will remain, underscoring concerns that climate change and other scientific data might be removed.
EPA employees have also been instructed not to release press releases, publish blog posts or post anything on social media. It's part of a crackdown by the new administration that seems to be especially felt at the EPA and the Interior Department, leaving some employees "terrified."
EPA spokesperson Doug Erickson said the objective of the website review is to have an agency page that reflects the new administration's policies.