Washington man charged with murder at mall after killing five in Macy's store
The 20-year-old gunman confessed to opening fire in the Burlington department store on Friday night, killing a man, a teenage girl and three women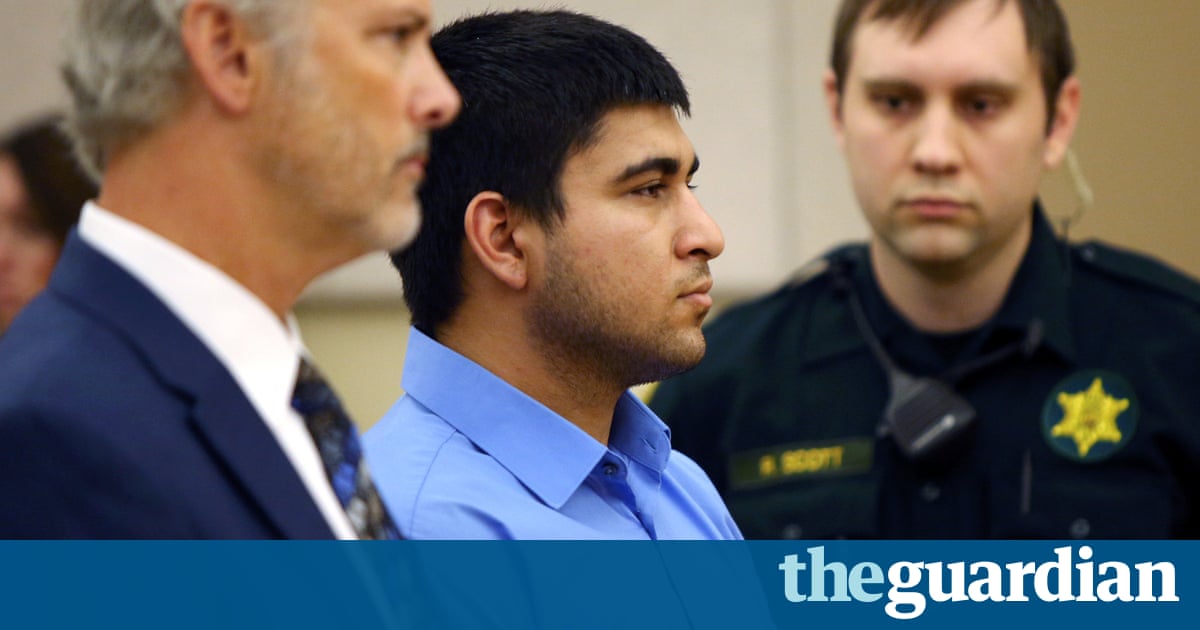 The man accused of killing five people at a Macys store in a Washington state shopping mall before leading authorities on a nearly 24-hour manhunt was charged Monday with five counts of first-degree murder.
Arcan Cetin, 20, made a brief appearance in Skagit County district court and his bail was set at $2m.
Court documents released before the hearing said Cetin confessed to the slayings after his arrest, telling detectives who interviewed him that he did bring the rifle into Macys and shot all five victims.
Cetin was arrested Saturday, a day after the gunman opened fire in the department stores cosmetics department Friday night, killing a man, a teenage girl and three women.