What kind of 2016 voter are you?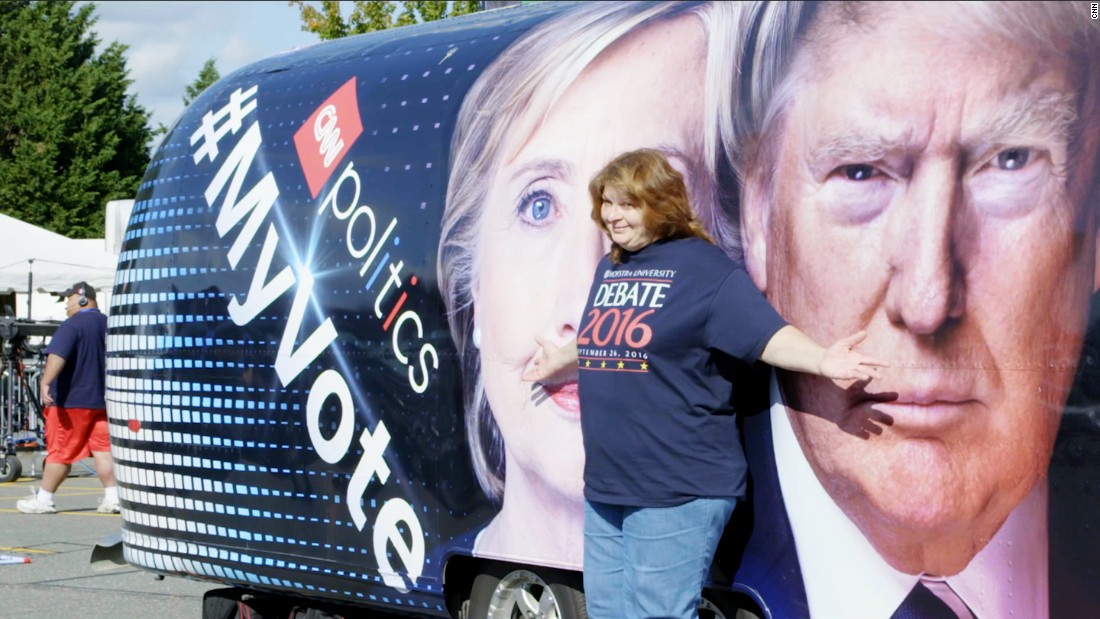 (CNN)In a normal election year, it's easy to lump voters into clean categories: Republicans vote for the Republican candidate, Democrats support the Democratic candidate and undecided voters waver between the two until Election Day.
But this is no ordinary election.
The candidates from both parties have the lowest approval ratings in modern history. Republicans remain divided over the nomination of Donald Trump, with many lifelong party devotees vowing support for his opponent. Some Democrats are still sore after their own bruising primary, which culminated with the resignation of the party chairwoman after leaked emails exposed a preference for Hillary Clinton over Bernie Sanders. And perhaps most of all, voters from both parties say they feel their voices aren't heard in Washington.
These were the concerns and frustrations we heard when
CNN embarked on a journey across the country
during the height of general election campaign. From New York to Nevada, CNN reporters traveled with a camper retrofitted to give voters a chance to speak their minds through social media and post their thoughts about the election.
For a month, we just listened.