What would you do if your teenager became an overnight Instagram sensation?
After photographs go viral, your child becomes a social-media influencer and a celebrity on Instagram. Should you step in? Parents reveal the contrasting conflicts of instant fame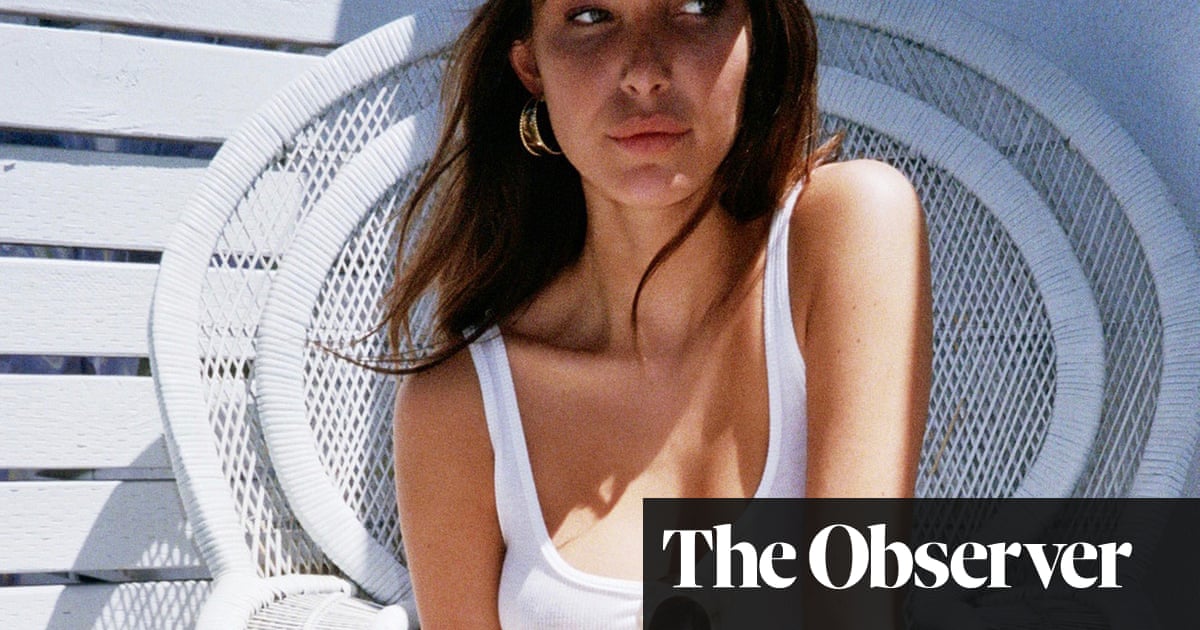 When Charlotte D'Alessio was 16 she accidentally became a social media influencer. The Canadian-born teen had recently moved from Toronto to Los Angeles with her family when, in the spring of her first year in LA, she attended the music festival Coachella with a few of her new mates.
While at Coachella, Charlotte and her friend Josie changed outfits several times, taking a few pictures of themselves in bodysuits, bikini tops and jean shorts (the typical Coachella nouveau-boho uniform) and posted them on social media. So far so normal. But when the successful LA photographer Bryant Eslava took some photos of the girls and tagged them on his account, their images began to go viral. Soon the girls were seeing themselves everywhere, featured in roundups of the festival and in the "popular" galleries of Tumblr and Instagram. They were gaining hundreds and thousands of followers by the minute and being followed by strangers who'd comment "I found them!" and then tag their image to their followers in turn.
For Charlotte, a quiet, studious girl from Canada with ambitions to attend UCLA, it was entirely surreal. "I was honestly freaking out," she says. And given what happened to her life after that, it was an appropriate reaction.
BuzzFeed picked up the story with the headline: "Meet the 16-year-old whose Instagram made her Coachella famous," and by the time Charlotte returned to high school on Monday morning, she was officially a new media It Girl. Her following on Instagram soon hit 100,000 – placing her firmly in the category of "micro-celebrity" – ie someone who is famous for being famous on social media. Today, her following is more than half a million and climbing.
A modelling contract with Wilhelmina Models followed soon after and within a couple of months Charlotte had decided to drop out of school to pursue a career as a professional model and social media "influencer" (the line between the two professions can be blurry at best), and continue her studies by correspondence.
She was not the only one to be surprised by this sudden turn of events.
Watching from London was her mother, Christina Ford, a former commercial producer who had recently moved there with her new husband. Now in her early 50s, Ford had some experience with the world of show business and had always been determined to keep both her daughters well out of it until their education was complete. After years of carefully managing Charlotte's homework and activities back in Toronto, she found that one trip to Coachella with a smartphone had rerouted her daughter's entire life journey. "I was stunned," says Ford, "I tried to talk her out of it. I flew to LA, but she wouldn't see me or talk to me. She was absolutely determined to follow it through. We didn't speak for more than a year."