Wing Shya: The photographer who immortalized Hong Kong's cool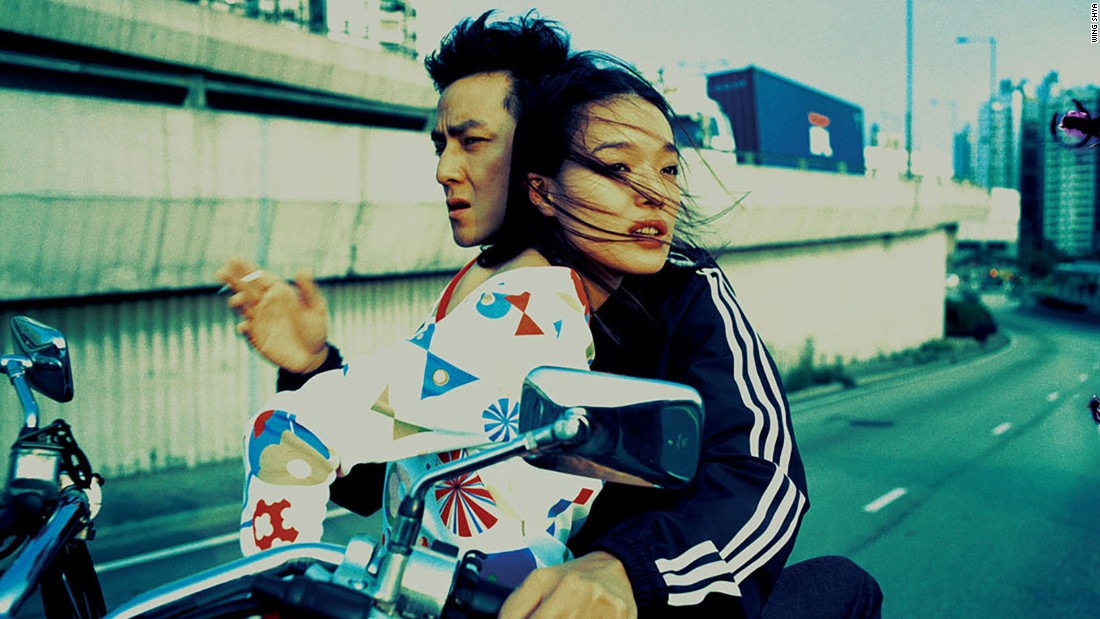 Hong Kong (CNN)Few artists are lucky enough to work for legendary Hong Kong film director Wong Kar Wai. Even fewer are brave enough to defy him.
Wing Shya
has done both. The first time he worked as Wong's exclusive set photographer, he became so entranced by scenes that he shot entire rolls of film that were unfocused, off-center, or riddled with technical errors.
"Of course Wong Kar Wai yelled at me," Wing recalls. "Imagine some guy coming to photograph Leslie Cheung and everything comes out blurred. You'd wonder, what's this guy's attitude?"
Recently he's been shooting conceptual art videos. In an upcoming piece, he films over a hundred topless men brawling in a Beijing warehouse at a frigid 21 F (-6 C). The idea is that in letting the conflict discharge and defuse, he'll be able to convey the "meaning of love."
Meanwhile, he teaches art workshops and crawls social media, hoping to discover emerging talent who will create something completely novel to reflect the changing times.
"The fall is the fun part. I'm waiting for the moment — after we pass a certain point, that's when the new things blossom."